Our Team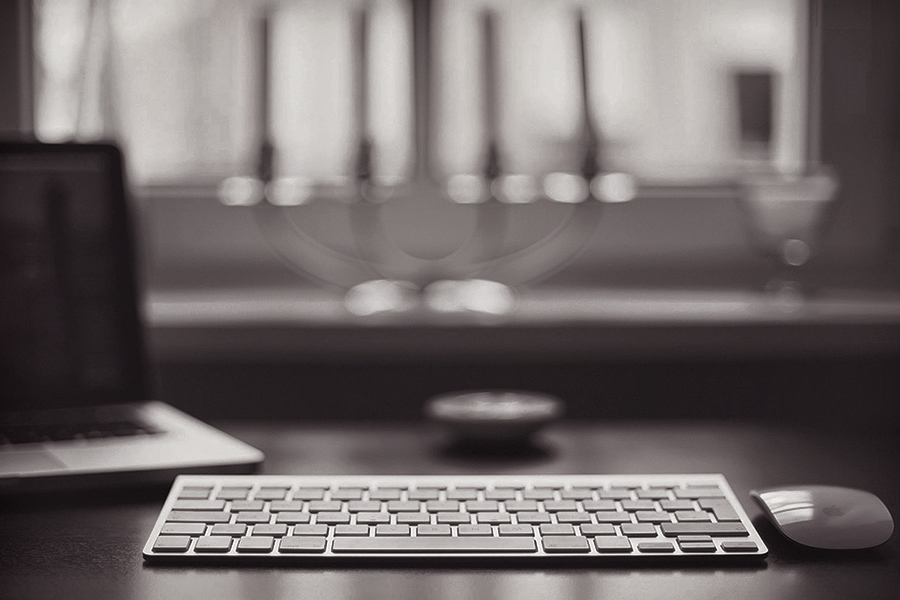 V&E Enterprises is "special" because of its people – the quality of the team is outstanding. We take great pride in our people, who are our most valued asset. Our team focus is on the development of long-term client relationships that support and strengthen the client's supply chain. This is our focus, our passion and our business.
Our Vision
V&E Enterprises will inspire its employees to be the best they can be. We will engage in sustainable practices and anticipate the needs of our customers. We will maximize return to the stockholders while still maintaining quality in our Services.
Our Mission
Our mission is to be the leading global innovator, and supplier of commodities in markets around the world.
As a team, we will achieve aggressive growth and fair return for our shareholders. We will accomplish this by exceeding the expectations of our customers while conserving resources and preserving the quality of the environment.
Our Values
We endeavor to be the most trusted and strategic commerce partner to all businesses, globally and locally.
We strive to enable collaboration at all levels—internally and externally—across employees, customers, merchants, and partners, unleashing the collective innovative power of our network.
We are committed to meritocracy and continuous investment in our people so that they can live up to their potential and discover new opportunities and areas of strength.
We are committed to helping companies increase the effeciency of their supply chains while increasing profits, enabling them to grow and invest more in their people, products, and communities.